The Future of Higher Education is Here
The world of education is changing rapidly. New technologies are transforming the way we learn, and new ideas are challenging the status quo. But how do we ensure that all students have access to the best possible education, regardless of their background or circumstances?


If you're curious about our journey, dive into the recorded sessions of WHERS Mini Conference Jordan. Witness what transpired and the steps we've taken toward this educational evolution.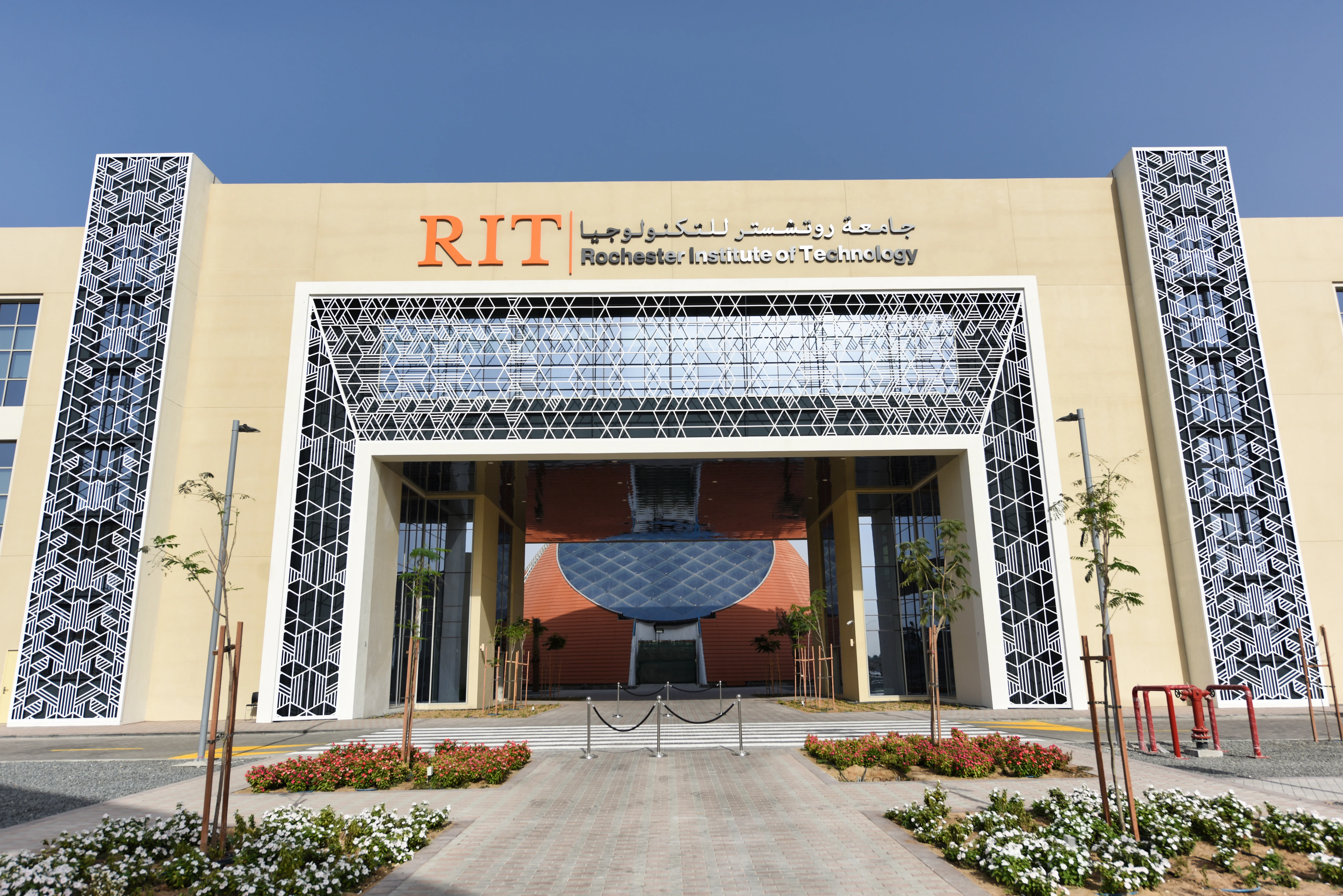 WHERS 2024:
Shaping Futures at

Explore the Future of Education at the WHERS 2024 Conference, hosted at RIT University in Dubai on February 22nd, 2024. Join global leaders, educators, and innovators as we discuss, collaborate, and drive positive change in the higher education landscape. Discover groundbreaking initiatives, transformative ideas, and the latest advancements in academia. Be part of a dynamic community shaping the future of education at the heart of innovation in Dubai.
Elevate the Discourse: Be a Voice at WHERS!
Calling All Visionaries in Higher Education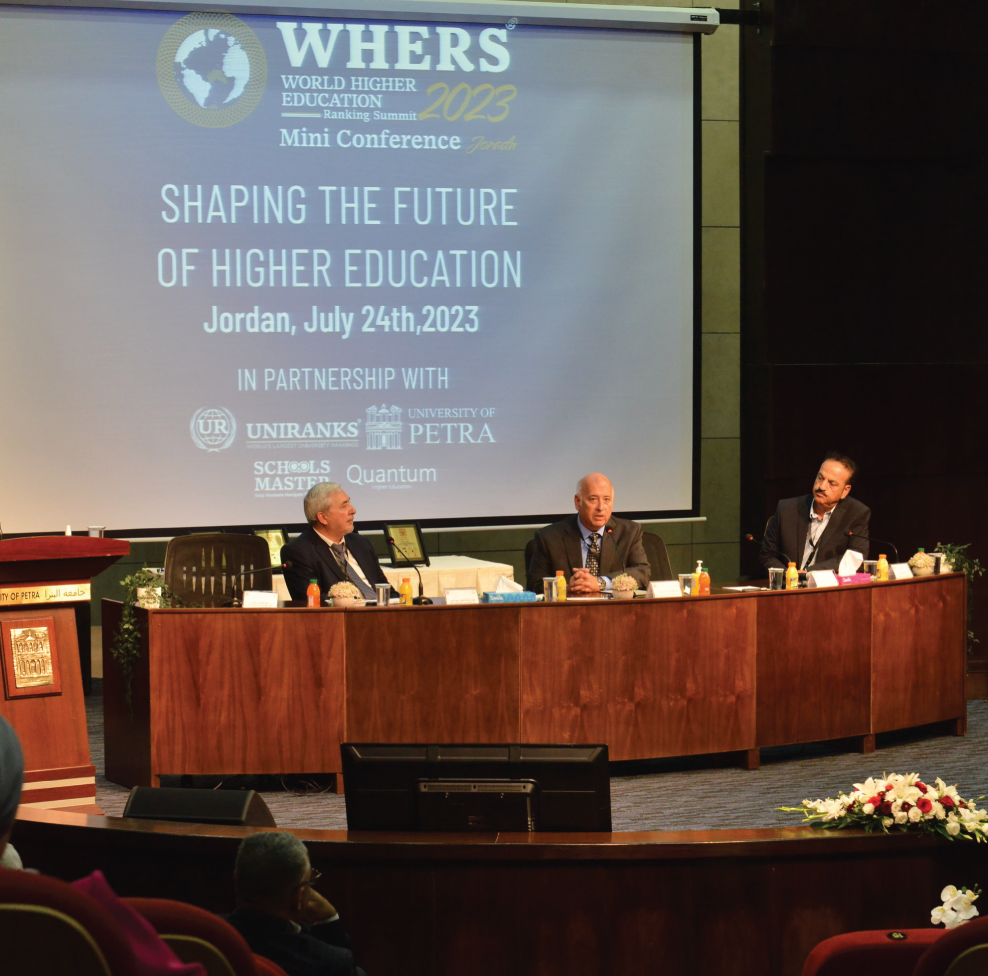 Shaping the Future of Higher Education
Set forth on a voyage of knowledge and innovation by delving into the archives of previous WHERS conferences. Witness the convergence of brilliant minds from around the world as they unite to shape the destiny of higher education. Immerse yourself in the wisdom shared by distinguished speakers from premier organizations and institutions. Join us in crafting the future of academia.


Explore the wealth of insights from past WHERS conferences and find inspiration
Speakers from Leading Organizations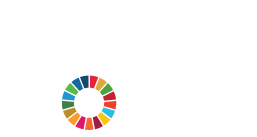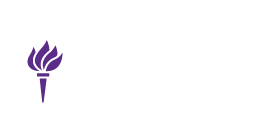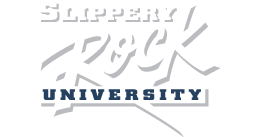 At WHERS, we've garnered a global array of speakers, representing esteemed organizations, each passionately committed to co-creating the future of education and employment. Discover more about the trailblazing voices that shape our discourse, the visionary organizations driving change, and the strategic direction propelling us forward.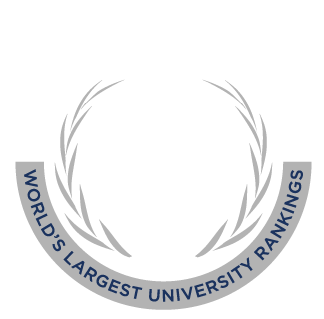 WHERS is proud to be presented by UNIRANKS, a powerful university ranking engine that serves as a beacon of transparency in higher education. UNIRANKS' mission is to drive a new era of transparency and accountability in higher education, empowering stakeholders to make informed choices and drive positive change in the sector.


WHERS is a global conference that brings together the world's brightest minds to ignite innovation, explore solutions, and shape the future of higher education. Together, we will navigate the challenges, harness the opportunities, and pave the way for a brighter, more inclusive, and transformative future for higher education worldwide.
Elevate the Discourse: Be a Voice at WHERS!
Calling All Visionaries in Higher Education

1330 Avenue of the Americas, 23rd Floor New York, NY 10019
Level 23, Boulevard Plaza 2 Sheikh Mohammed bin Rashid Boulevard - Dubai
Sign up for
email updates
& never miss an update
Sign up for email updates and stay in the know about all things WHERS including price changes, discounts, and the latest speakers added to the schedule.